Class 1 Dry Cleaners: the perfect solution for your dry cleaning & laundry needs!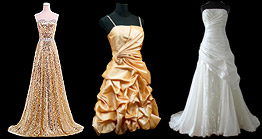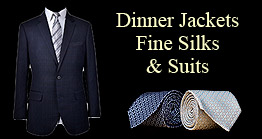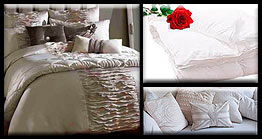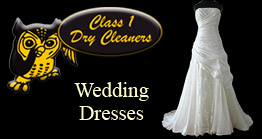 Class 1 Dry Cleaners have been providing premium dry cleaning services alongside domestic cleaning solutions, for over 10 years. We offer a wealth of experience in all areas of dry cleaning including the specialist care of items such as:

· Fine Silk · Precious Fabrics · Wedding Dresses · Intricately Detailed Gowns

Same Day / 48 Hour Service, Alterations & Repairs, Carpet Cleaner Hire plus a wide range of Needles, Threads, Coloured Ribbons and Fabric Dyes available.
You can trust Class 1 to deliver a Reliable, Professional and 1st Class Service.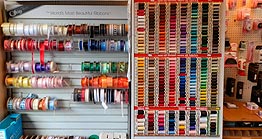 Same Day / 48 Hour Service · Ironing · Laundry · Repairs & Alterations · Needles · Threads · Ribbons · Fabric Dyes · Carpet Cleaner Hire